Direct Stocking Manufacturer of Stainless Steel and Cast Steel Valves
Anix has been an industrial valve and fittings manufacturer for importers, distributors and OEM customers with private label branding needs since 1988. With our highly experienced Research & Development Team, State of the Art Technology and Warehouse facilities, we guarantee excellent customer support, superior product quality and competitive pricing.
Here at Anix, we specialize in the manufacturing of:
- Ball, Gate, Globe, Check, and Trunnion Valves
- Y Strainer, Camlock/Coupling, Pipe fittings
- A vast range of valves and fittings made from Stainless Steel, Carbon/Cast Steel.
Anix will personally help your business design and modify products with our custom manufacturing services. Our factory is industry leading and board approved, having achieved many internationally recognized certificates.
Anix Valve will be your long-term manufacturing and stocking partner for your business needs. We're excited to work with you and look forward to exceeding your requirements.
==== JOIN US ====
CONTACT US FOR DISTRIBUTION PARTNERSHIP OPPORTUNITY.
STAINLESS STEEL & CARBON STEEL VALVES MANUFACTURED AND DISTRIBUTED BY ANIX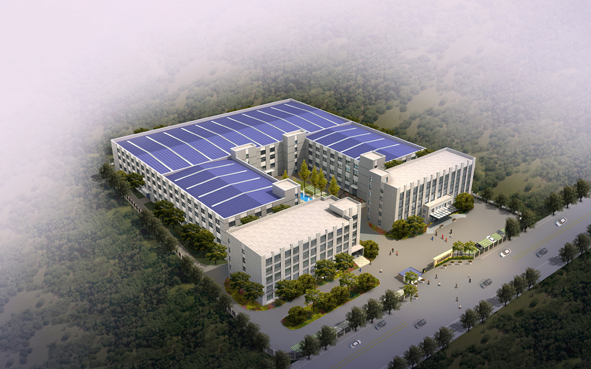 ANIX Factory